Rob Stevens, VP Ammonia Energy and Shipping Fuel Climate Neutrality at Yara International gives on December 8 a presentation on the 'Scale-up of clean ammonia'.
About this session
Yara was founded in 1905 to solve famine in Europe, through the production of mineral fertiliser from renewable energy. Todays challenges have not changed and Yara's mission is to responsibly feed the world and protect the planet. Producing renewable ammonia has been done before, and the transitional cost and CO2 gap can be closed in public-private partnership.
Yara recognizes that collaboration and innovation along the value chain is essential to move into the future, reducing GHG emissions. Being one of the largest ammonia producers and the truly global leader in ammonia supply and trade, Yara believes that ammonia is the key molecule as energy carrier to facilitate the energy transition in production, logistics and as shipping fuel.
About your speaker Rob Stevens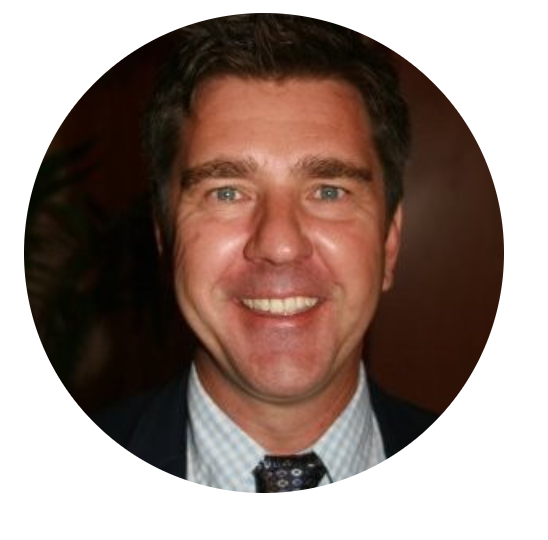 Rob has an MSc in chemical engineering and a PhD in Applied Thermodynamics from Delft University of Technology, the Netherlands. Rob started his career in Yara in product and technology development for fertilisers.
Since then Rob held several management positions in Yara production (Urea, ammonia and nitric acid), of which a over a decade in ammonia, including Qatar, Norway and Western Australia.
Currently Rob works as VP Ammonia Energy and Shipping Fuel in the Climate Neutrality team, with a focus to bring green ammonia at scale as energy carrier and shipping fuel, contributing to the Yara target of  climate neutrality by 2050 in the full the value chain.
Register now
You have one week left to register for this webinar. Also cusious to this session of Yara International on clean ammonia? Sign up now and don't mis a thing!