December 9 Tobias Birwe, Head of Sales, Fertilizer and Methanol at thyssenkrupp talks about 'Power-to-X solutions based on uhde technology by thyssenkrupp'.
About this session
With ongoing climate change the desire for most sustainable solutions is increasing. With further developing renewable energy infrastructure at lower cost and increasing political pressure by implementing carbon taxes, the industry recognizes the necessity of reducing carbon footprints. Renewable power will become the key energy provider of 21st century. In order to make renewable power storable and transportable it is best to convert it to hydrogen, ammonia or methanol. These base chemicals are perfectly suited to be used also for downstream processes or as efuels. Ammonia has the advantage of having highest energy density, which makes it quite favorable for long distance energy transport. The AFA region could benefit as it can start with a smooth conversion from grey to green production and thyssenkrupp has the solutions. Power-to-X based on uhde technology.
About your speaker Tobias Birwe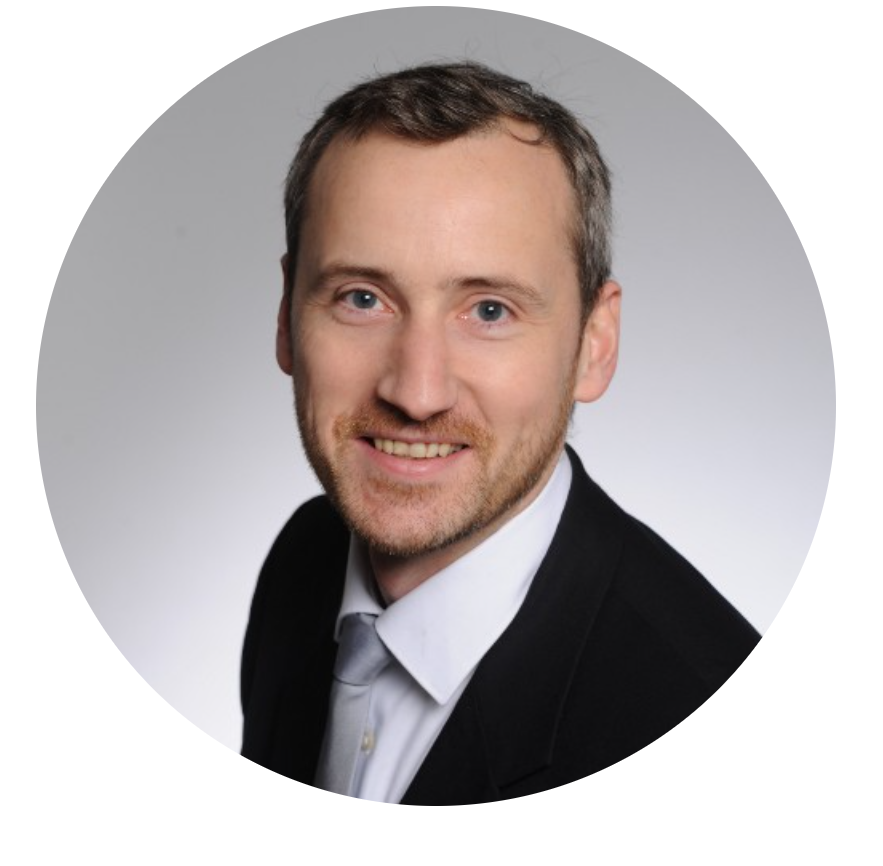 Tobias Birwe has been working at thyssenkrupp Industrial Solutions AG since 2003, working on large scale EPC jobs in fertilizer industry. He started his carreer as process engineer developing ammonia plants based on thyssenkrupp's uhde ammonia technology. After spending about one year in Saudi-Arabia on a commissioning job for Ma'aden 1 ammonia complex he joined the sales department. Since 2015 he is heading the sales department in the Operating Unit Fertilizer and Methanol. He holds a diploma in Industrial Engineering (Dipl. Wirtsch.Ing.) from TU Braunschweig.
Register now
Also cusious to this session? Sign up now