Blake Adair, Manager, Innovation and Product Development at Nutrien talks on December 8 on the topic 'Low Carbon Ammonia Certification'.
About this session
A market premium for low carbon ammonia is critical to spur investment and deployment of transformative technologies, which will not only provide low carbon Ammonia as a fuel, but support decarbonization of the fertilizer industry as well.
The development of a forward looking certification process, based on sound science, is critical to developing this market.
About your speaker Blake Adair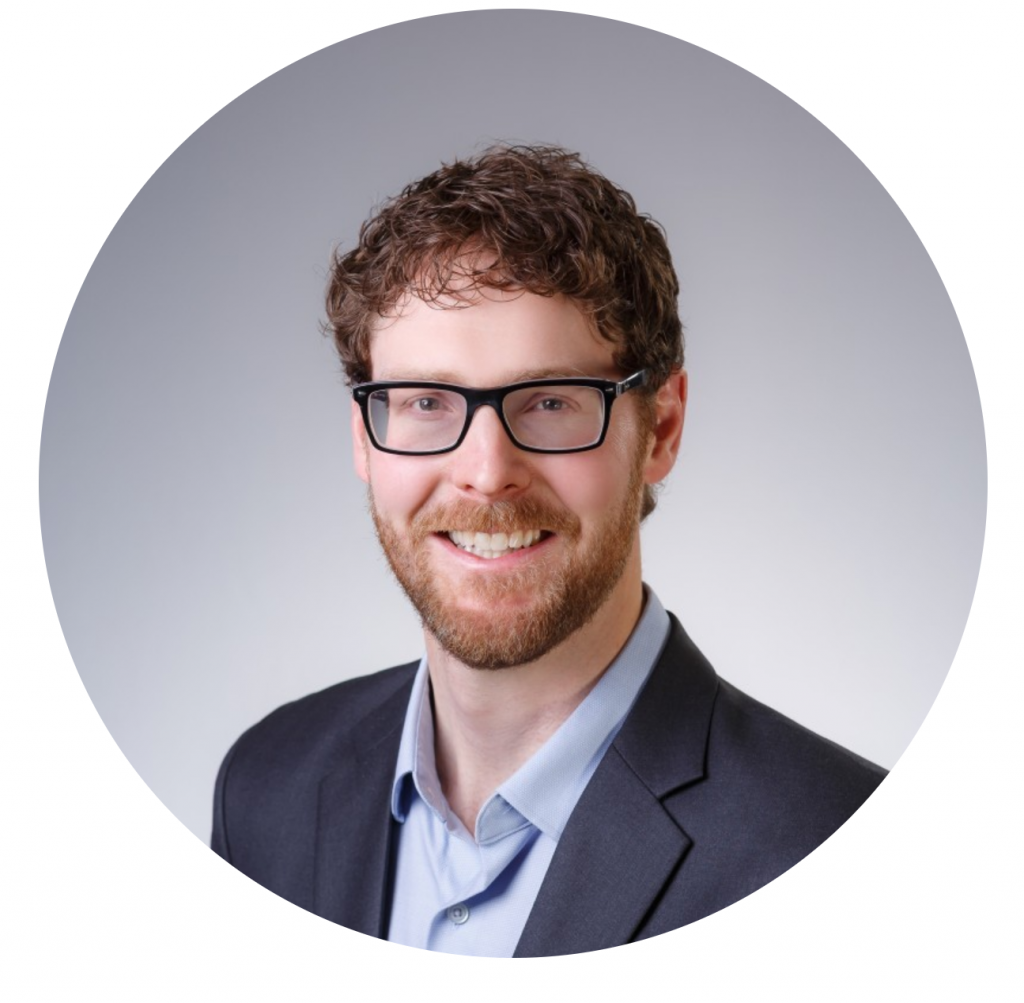 Blake Adair is a Chemical Engineer and Lean Six Sigma Master Black Belt, passionate about affecting change in the Agriculture industry in line with the UN's sustainable development goals.
He learned the challenges faced by agricultural business's early in his career during a work placement with Engineers Without Borders in Ghana. Working alongside incredible entrepreneurs, he witnessing first hand their work ethic, courage and willingness to takes risks in spite of any headwinds which has influenced his career thus far.
Most recently, Blake has been focused on the commercialization of a new phosphate product (MAP+MST®) that efficiently delivers sulfur to crops while minimizing the risks of its loss into waterways and groundwater. He has also been an active participant in the development of a Technology Roadmap for the Nitrogen Fertilizer Industry, in concert with the International Fertilizer Association (IFA) and The International Energy Agency (IEA).
Blake will be leading the AEA's Low Carbon Ammonia Certification effort.
Register now
You have 5 days left to register for this webinar. Also cusious to this session of Nutrien on Low Carbon Ammonia Certification? Sign up now and don't mis a thing!